Hello! Bonjour! Hola!
My name's Lisa, and I started The Simple Pack to debunk the myth that it's just too hard to see the world with a family.
Kids scream on planes. Kids can't handle time changes. Kids only eat mac 'n cheese. Think of all the luggage, Lisa. The luggage!!
Didn't you hear this when you were younger? "Oh honey, do all of your traveling before you have kids."
Isn't that the big idea behind a Babymoon? Get that last hurrah in now because it's all over after that baby comes. Soon enough, going "out on the town" will mean treating yo-self to a Target run for diapers after the baby's asleep. Except, your baby won't sleep, so take them with you.
Then by the time your sanity briefly returns, your life will revolve around club sports and piano recitals.
Welp! So long, hopes and dreams! It's been a good run. 👋
Or how about this one: "Oh sweetie, it's not worth it to travel with kids until they're old enough to remember the experience."
Sounds reasonable, right? But I've got a couple thoughts on this one!
Don't fall into the 10 year gap. Let's say "old enough" is age five. So at minimum, you've got to wait five years to take that trip you didn't get around to before you had your child. Oh but then your child starts kindergarten and you don't want to take them out of school, so wait until summer. Oh but you have a second child? Add 2-3 more years to that. A third? Add 2-3 more years to that. Now we're talking 10-12 years of waiting for the "right time." I had my son at 30. Pushing the pause button on travel until 40?! That seemed like more of a commitment than wrangling a wiggly toddler on a plane for a few hours.
The "First 5." The first five years of our kids' lives are the most critical years of their development. We talk to our babies before they're able to speak back to us. We teach them songs that they can't sing along with until they're older. We mash up veggies for them so they can acquire a taste for them before they know how to chew. Every day we expose our kids to new wonders that they will never remember, with hopes that we're laying a strong foundation for their growth and character development.
I believe that the shared experiences of family travel can nurture family connection and can enrich the education, imagination and sense of wonder in our children.
My husband and I have seen a modest slice of the world, so there's a good bit of earth that we still want to explore. We have a 2-year-old little guy named Jackson and are still early into this parenting journey, but we are determined to spark wonder + passion + appreciation + confidence in our son (& future kiddos) by prioritizing travel & exploration together. (I think he'll have a thing or two to teach us along the way as well!)
I'll be sharing every travel hack, every bit of wisdom and every mistake we make along the way to equip you as parents with tools you need to get out there and start making lasting memories with the ones you love… without destroying your sanity or your bank accounts. 😂
Every family is different, and travel is a luxury for many, but my hope is to inspire any who think that traveling with kids is either too scary, not worth it, or just unattainable to get out there and see what incredible memories they can make together!
Love + let's do this!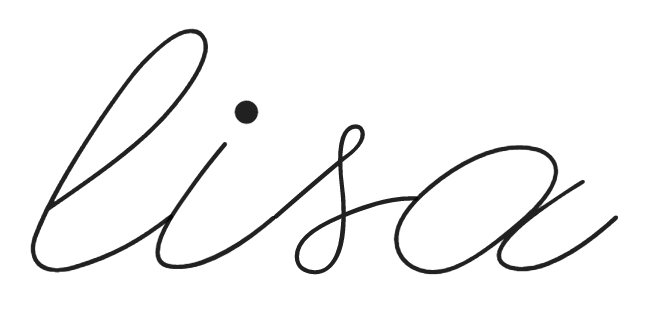 ---
Get in Touch!
Have a question or recommendation for me? I'd love to hear from you!