It rained last night in San Diego and finally dipped down below 70 degrees. So naturally, I'm now breaking out the scarves and blankets, dreaming up a winter getaway! I might have made hot cocoa to get in the spirit, but I did stop myself just shy of putting on Michael Bublé's Christmas album. I do have limits.
If you're also thinking about packing up the kids for a winter getaway, why not consider the city Forbes Magazine rated as the #2 best place to raise a family? Boise is a wonderfully curious combination of up-and-coming meets family-friendly. It's like a hipster who smiles and makes eye contact. What is this?!?
(On that note, the people of Boise really are famously friendly.) 🥰
Fresh snow & mountain air, rivers & greenbelts, local music & art… Boise is so much more than Idaho Potatoes, and there are endless ways to enjoy the rich culture and wintry outdoors that the city has to offer. I've rounded up just a few things I feel would make for an affordable but memorable winter getaway for any family.
Hope you enjoy! ❤️
Where to Stay for Less Than $200/night
This independent boutique lodging group has 3 beautifully unique locations in the heart of Boise's historic and desirable North End district. The flagship location on 5th street (pictured below) offers six 1- and 2- bedroom suites, three of which accommodate families of 4-6. Prices for these suites vary from $159/night to $229/night during Dec-Feb when booking directly on their website.
.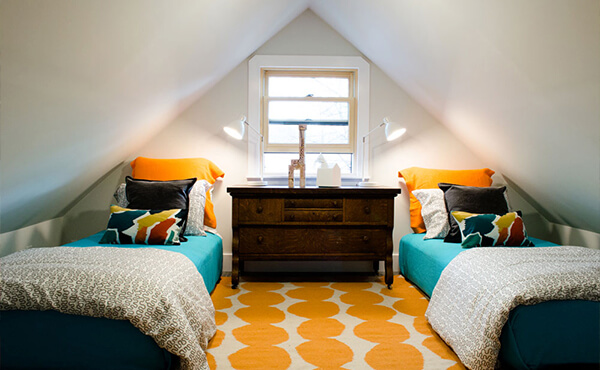 Activities for the Family
Take in the Snow & Slopes at Bogus Basin
Bogus Basin is just a 45min drive up the mountain from downtown. It's Boise's premiere destination for the classic snow sports like skiing, nordic skiing, snowboarding and snow-shoeing. Great for kids who are ready to hit the slopes!
And for additional family fun, parents and kids alike will love taking a high-speed ride through the trees on the Glade Runner Mountain Coaster–a sled-style roller coaster built into the side of the mountain–or zipping down the 800ft tubing hill!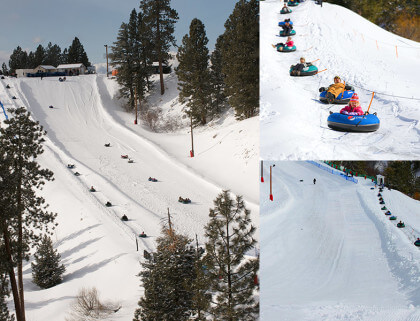 McCall is a gorgeous little mountain town nestled along the shores of Payette Lake, just a 2hr drive north from Boise. The town is home to Idaho's biggest winter carnival, bringing in over 60,000 people for the festivities. And boy to they go all out! It's a 9-day celebration of all things winter with local vendors, a mardi gras parade, fireworks, a Monster Dog Pull, snow bike races… but go for the ice sculptures!!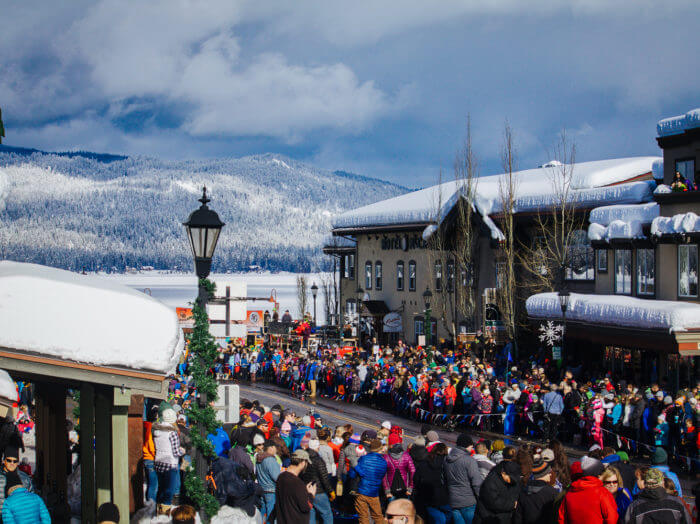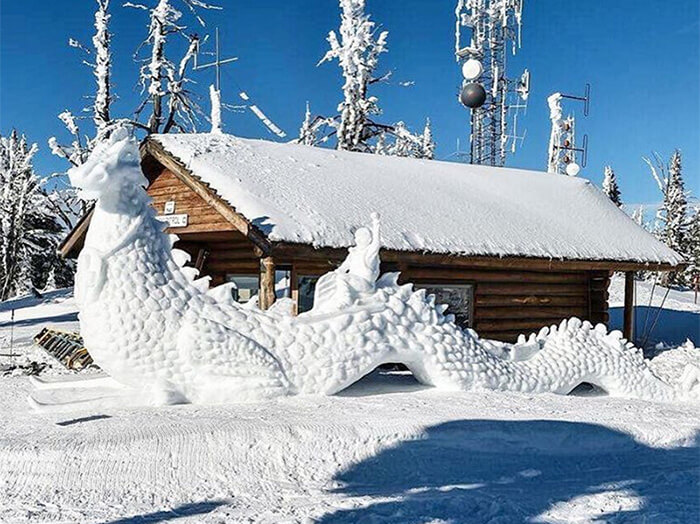 Between long flights and car rides, there are plenty of moments for kids to feel cooped up when you're traveling. Sometimes they just need some good old fashioned run/jump/climb/explore-on-my-own time!
This trampoline and adventure park, with locations across the US and a few in Europe, was voted the Best Gym in America for Kids by Shape Magazine. With their indoor zip line, ropes course, climbing wall, tube playground and trampolines everywhere, it's no wonder!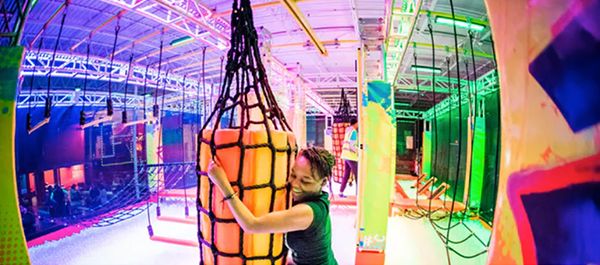 Overland Park Cinemas is like a shrine to the 90s Blockbuster era. They run family-friendly new releases from the year (although 1-2 months behind), as well as throwback movies from years past. Adult tickets are always $3 and Kids are $2, but on Tuesdays anyone gets in for just $1. Heyo! 🎉
Although you won't find stadium-style seats or jumbo-tastic screens, you will get a clean, quality experience that doesn't include the sticky floors or dingy smells that you might anticipate from a "budget" theater. Give your family a fun and unique movie-going experience for a price that would normally buy you half a sip of soda at another theater.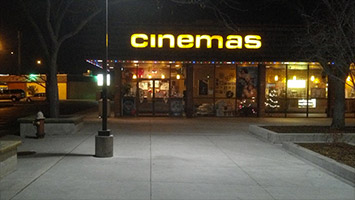 Bask in everything Basque
Fun Fact: Basque Country is an autonomous community in northern Spain, and Boise happens to have the largest concentration of Basque people living in the US. The Basque Block in the heart of Boise is a tribute to their vibrant culture–and tasty tapas!
Be sure to head to The Basque Market, one of Boise's many kid-friendly restaurants, for some Spanish-style paella (pie-YAY-uh) and pintxos (PEEN-chos, Basque for "tapas"). The small & colorful plates make for a great family-style dinner experience. And for the parents, the friendly staff even offers wine samples to help you choose the perfect pairing with your meal.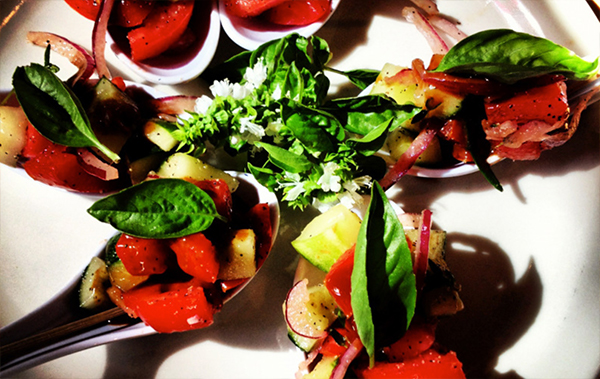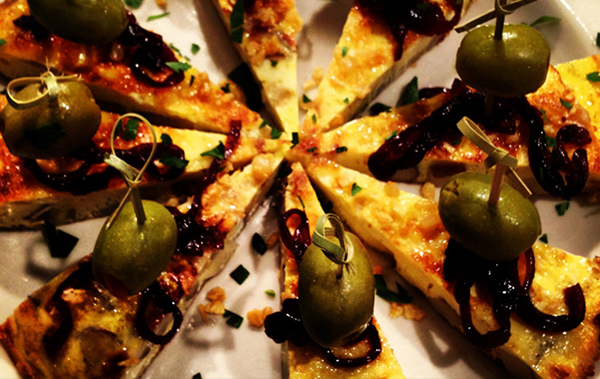 ---
Have any other must-do recommendations for the family in Boise? Share them in the comments below!
Lots of love,